Tercentenary of United Grand Lodge of England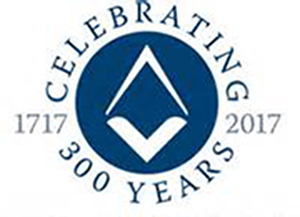 Celebration Fete at the Frome Community College
A celebration Fete will be held in the grounds of the Frome Community College on the 15th July 2017.
The event will comprise a Classic Car Exhibition, Stalls, Food, and Drink.
The car exhibition will be open to all cars registered over 25 years of age. There will be limited space available so all applications should be made on the appropriate forms which can be downloaded here.
Details of the Classsic Car Event and entry Forms can be found here
An application for a stall can be made using the form attached here. Availablitity will be limited so early application should be made.
The final details of the event are being compiles and this page will be updated in due course when all arrangements have been finalised
To find out more on each of the activities please click on the specific link.
The links will be visible as and when they are avaiable and will be indicated by an underscore.